For our full video series, head to cedt.teachable.com!
To be notified of new videos, subscribe to Calm Energy's YouTube channel!
___________________________
Interview with The Dodo: understanding dog body language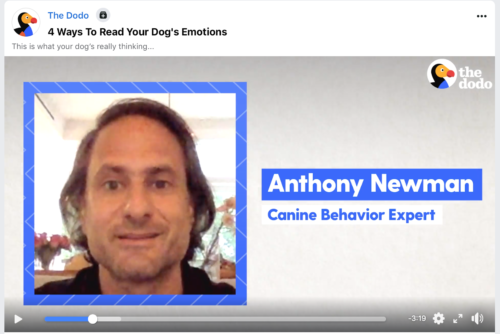 The Dog Professor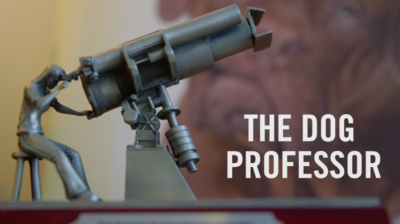 Welcome to Calm Energy Dog Training!
The Right Way To Set Boundaries
How to Say "No!" in Dog Language
How NOT to Say "No"
Sit, Stay…Reward!
Red Light, Green Light
Feeding Ritual
A Peek Into Obedience Class