Services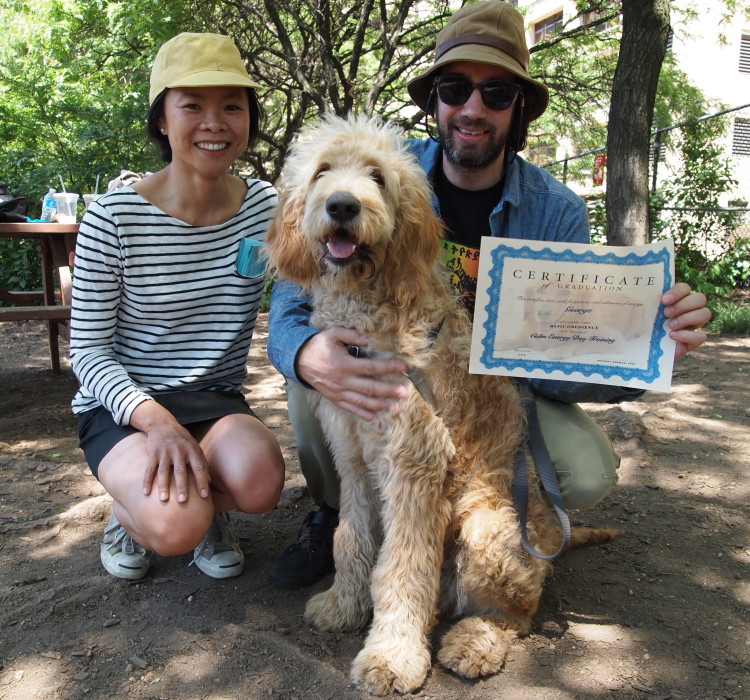 Private Training
Unlike common treat-focused trainers, New York Magazine's pick for best dog trainer in NYC comes to you and teaches calming leadership in your home, out on a leashed walk, and offleash at the dog park. $200/hr ($150/hr for an associate trainer). EMAIL your address, preferred meeting times, and dog's issues.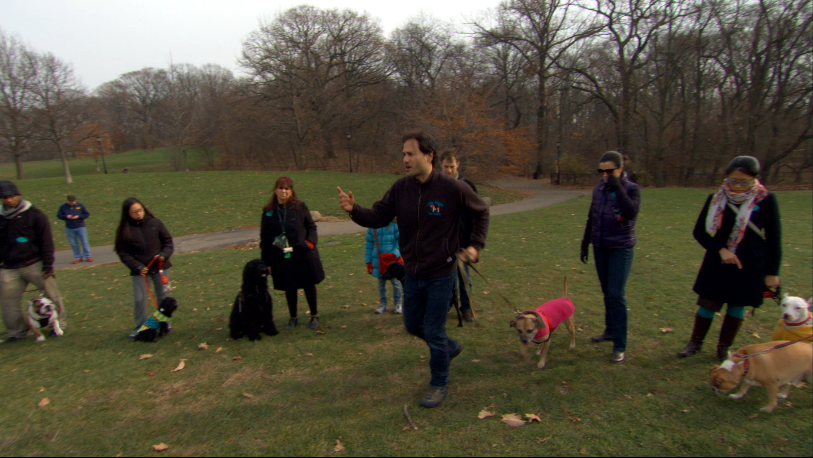 Semi-Private Workshops
Fun, social, and educational. Leash-training pack walks, offleash park techniques, separation anxiety workshops, puppy playdates, and Q&As ($40-$150), taught by the only certified dog trainer in NYC who is also an experienced university professor. Check our EVENTS page, and SIGN our mailing list for discounts and updates.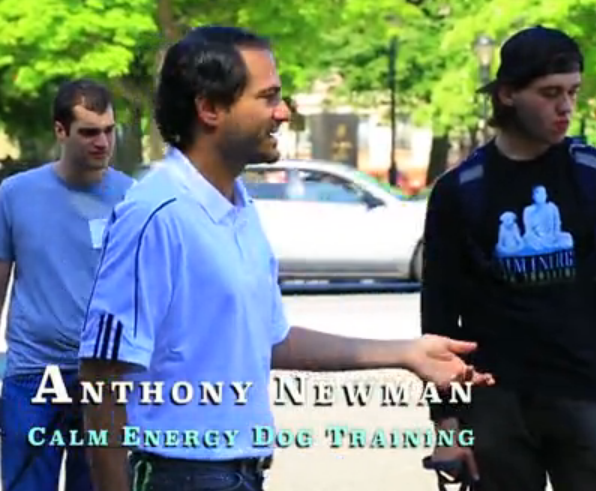 Basic Obedience Classes
Teach your puppy or old disobedient dog essential commands, plus "training beyond obedience" including calmness and patience. Easy parking in Dumbo Brooklyn. $270 for four one-hour sessions, or PREREGISTER to reserve your spot at a 10% discount. More DETAILS here.