Services
Unlike common treat-centric and indoor-only trainers, New York Magazine's pick for best dog trainer teaches uniquely effective calming leadership techniques out on leashed walks, offleash at the dog park, and in all other real-life situations.
There are several options: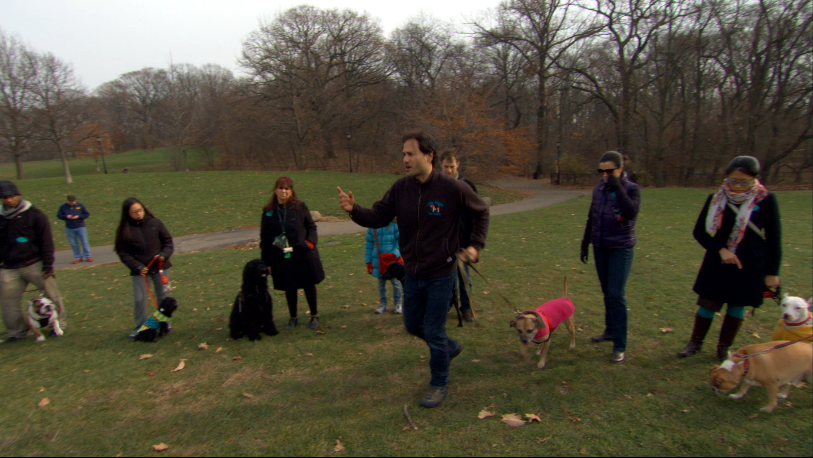 Group Workshops
Fun, affordable, social . . . life-changing! The best way to start is with our "Calm Energy Recipe" or "Puppy Fundamentals." Then focus further with leash-training pack walks, offleash obedience, and more (all under $150), taught by the only practicing canine behaviorist in NYC who is also an experienced university professor. Check our EVENTS page for details, shedule, and to pre-register at 10% discount, and add your name to our MAILING LIST for announcements.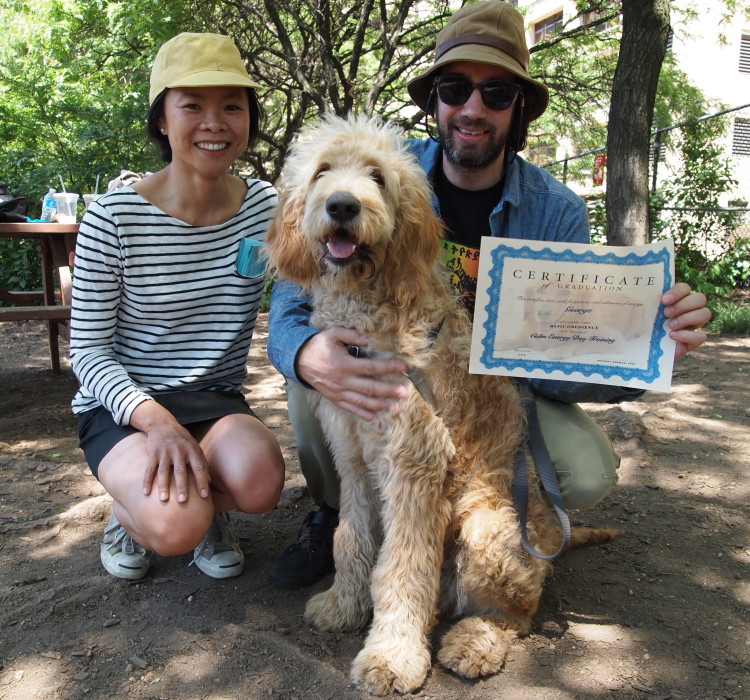 Basic Obedience Class
Each season, teach your new puppy or old best friend what Calm Energy considers the most helpful obedience rituals (not what you expect!) — plus "training beyond obedience" including calmness, patience, and socializing. Out at the park when sunny, or in DUMBO at Cheeky Dog Daycare, 149 Plymouth Street, Brooklyn 11201. $350 for four one-hour group sessions, or PRE-REGISTER to reserve your spot at a 10% discount. DETAILS here.
Phone/FaceTime/Skype Consultation
If you live far away, your puppy isn't adequately vaccinated, or other factors make it difficult to meet, phone/FaceTime/Skype sessions are always an option. $150/hr: EMAIL your preference, contact number, and possible days/times.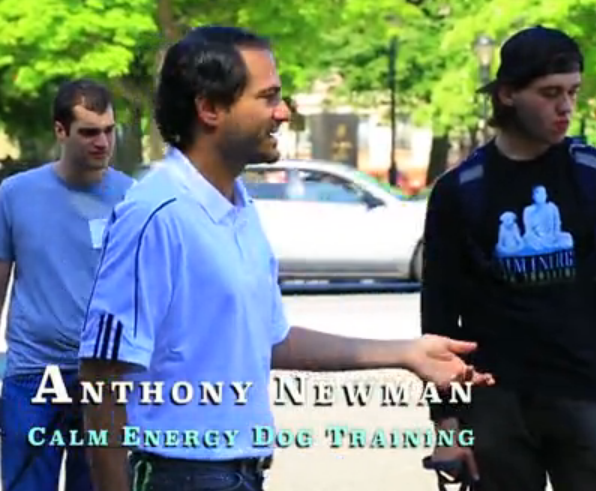 Private Training
In addition to the above options works, Calm Energy's own dog whisperer can meet you privately. Starting at $200/hr. EMAIL your address, preferred meeting times, and dog's issues.