Services
(Update 7/2017: Calm Energy's proprietary instructional video series coming soon! SIGN UP for free to be first to get this and other news.)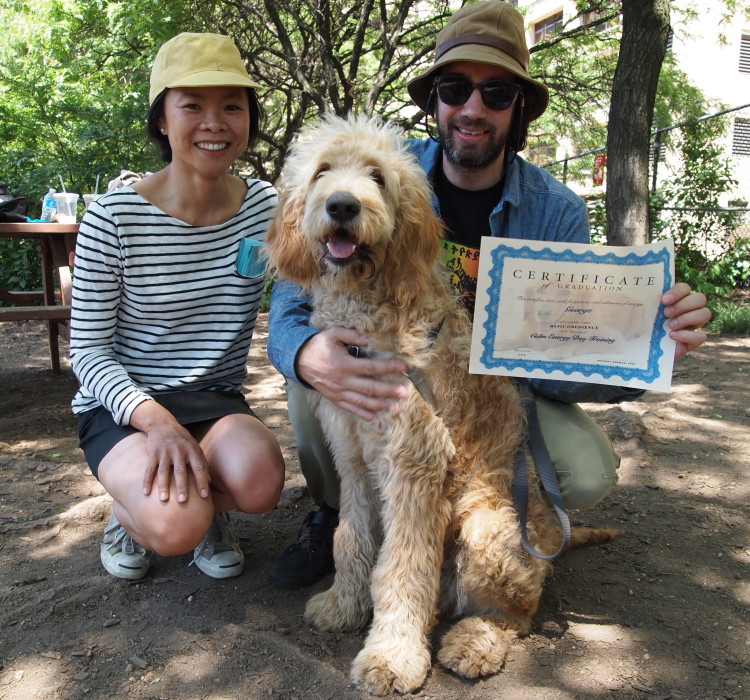 Private Training
Unlike common treat-centric trainers, New York Magazine's pick for best dog trainer teaches calming leadership techniques in your home, out on leashed walks, offleash at the dog park, and in any "problem" situations. $200/hr. EMAIL your address, preferred meeting times, and dog's issues.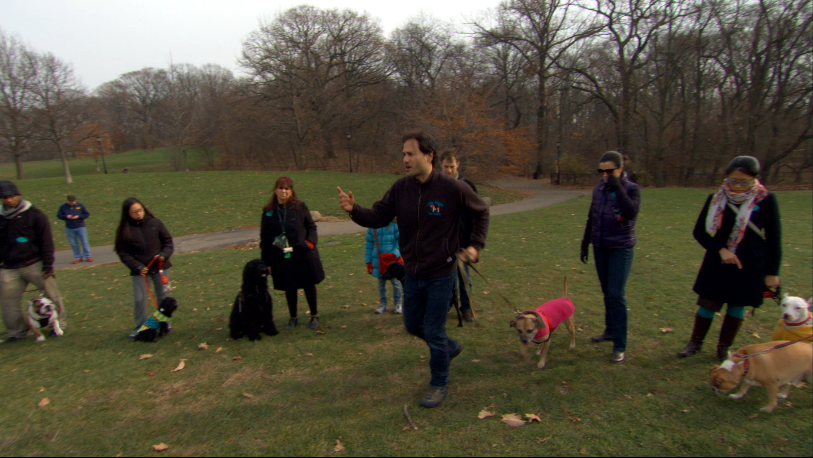 Group Workshops
Fun, social, educational! Leash-training pack walks, offleash obedience workshops, anxiety seminars, and more (all less than $150), taught by the only Certified Canine Behaviorist in NYC who is also an experienced university professor. Check our EVENTS page, and SIGN our mailing list for announcements.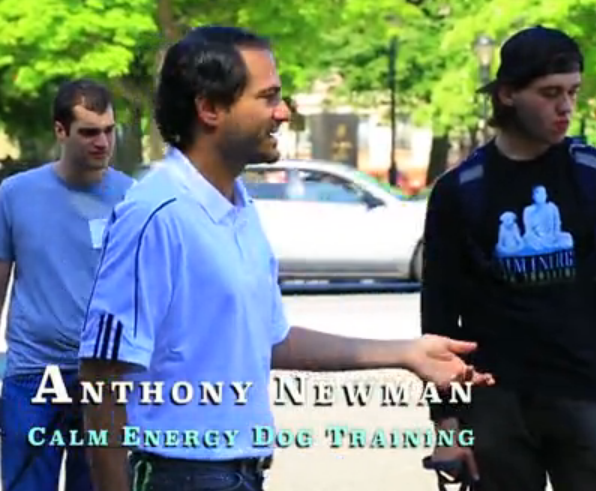 Basic Obedience Classes
Teach your puppy or old best friend what Calm Energy considers the most helpful commands (not what you think!), plus "training beyond obedience" including calmness, patience, and social skills. Easy parking in Dumbo, Brooklyn. $350 for four one-hour group sessions, or PREREGISTER to reserve your spot at a 10% discount. More DETAILS here.